Using Thanos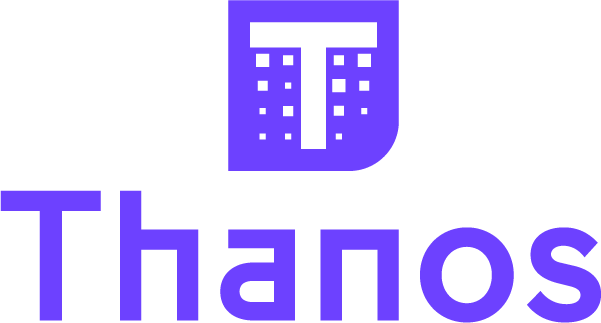 The Thanos Project turns Prometheus into a highly available metrics platform with unlimited metrics storage.
The three key features of Thanos, are as follows:
Global query view of all metrics from as many Prometheus instances as you require.
Long term storage of metrics.
High availability of Prometheus.
In this section we will look at how to deploy Thanos alongside Prometheus.